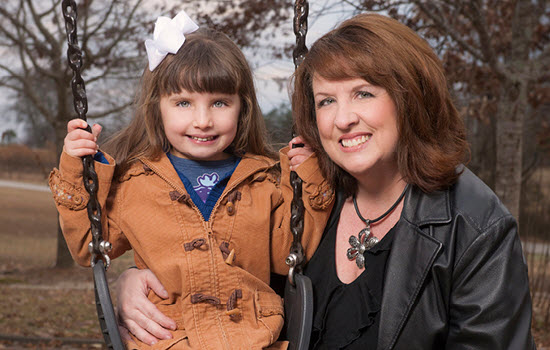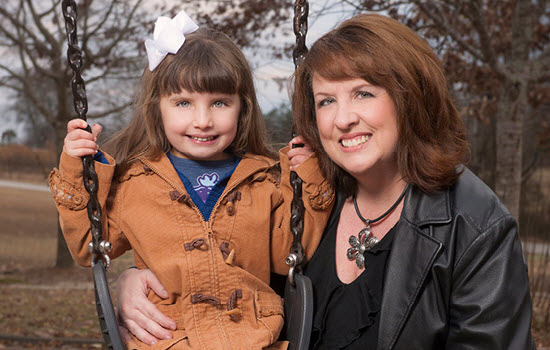 Like so many people, Marjorie Stowe had a relatively normal childhood, then attended university, excelled at what she did and left with a Ph.D. she managed life, with all the good times and the bad, with the help of antidepressants.
However, although Marjorie took antidepressants for years, it wasn't until after the birth of her first child that depression really kicked in and thoughts of suicide began to govern her days. Her first thoughts were that her condition was hormonal, but her gynaecologist assured her otherwise. It wasn't menopause making its presence known early on in life, but rather an actual physical illness of the brain that she was suffering from.
Fortunately for Marjorie, her gynaecologist had recently heard of an Emory neurologist, Helen Mayberg, who was performing a special variety of brain surgery with electrodes for what's known as 'treatment-resistant depression', with very promising results.
Depression – More common than we like to admit
More than 15 percent of US adults have clinical depression at some point in their lives and it's believed that an equal percentage suffer from depression, but don't seek help.
Whilst depression can be managed effectively with a variety of therapies – like that which Learning Discoveries provides – Some sufferers don't experience any improvement at all. This is what's known as treatment-resistant depression, which means that therapies just don't work.
A model case
Although Marjorie's depression was so severe that she struggled to get the required documentation together and attend the psychiatric interviews, she made it through the process and eventually underwent a surgical operation performed by Robert Gross.
The two electrodes implanted in Marjorie's brain were guided by Mayberg's brain maps. The electrodes were inserted in the regions of the brain affected by depression connected to the neural cables that connect the regions to enable communication between them.