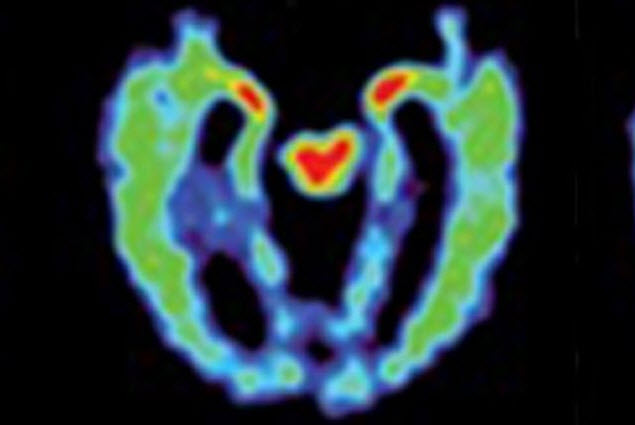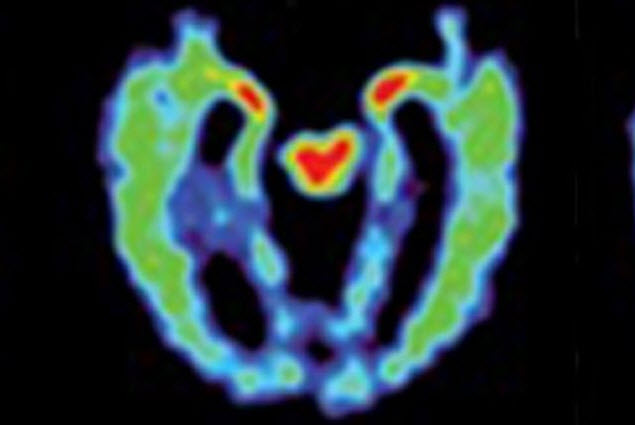 Chronic traumatic encephalopathy, or CTE as it's also known as, is a degenerative brain condition prevalent among athletes in contact sports who've been exposed to repetitive head injuries. A new UCLA study has found abnormal protein deposits in the brains of test subjects – retired NFL players – who suffered concussions whilst playing. This may be the breakthrough that researchers have been looking for in efforts to gain a better understanding of this condition.
New Imaging Tool Leads to Breakthrough
The breakthrough was achieved using a new imaging tool which uses a chemical marker in conjunction with a PET (Positron Emission Topography) scan, with the initial test subjects five retired players the NFL league. After the initial test results were published, and other researchers were consulted, another series of tests were conducted by the UCLA researchers on a larger number of retired players who had also suffered concussions and found the same characteristic patterns.
14 retired NFL players' results were compared with the results of controls – 19 men and 9 women – as well as 12 men and 12 women diagnosed with Alzheimer's disease, a common degenerative brain condition that affects millions of people around the world.
The latest study decisively shows that the retired NFL players who have sustained concussions have very different brain imaging patterns from the controls, as well as those people diagnosed with Alzheimer's disease. Dr Julian Bailes, one of the authors of the study said that the imaging pattern in those with suspected CTE differs significantly from healthy brains and those with Alzheimer's.
CTE affects many people and is believed to cause a variety of symptoms such as abnormal gaits, confusion, depression, memory loss, personality changes, progressive dementia, suicidal behaviour and tremors, symptoms which prevent people from leading normal lives.